Top Tools for Remote working – The 4 Pillars
Top Tools for Remote working
With our Barcelona office on lockdown due to recent events, it's now become apparent how important our set of tools for working remotely are.
With a team based here in Spain, the UK and Kiev, working remotely is a day-to-day occurrence for us.
In this post, we've prepared a quick list of the top tools we use in order to streamline our processes and day-to-day activities:

Loom
Loom is a free screen recording software that works as a standalone app or directly from your Google Chrome browser. Our main uses for this tool are:
Team Training videos
Explainer videos (for reports, audits or AdHoc tasks)
SOPs ( Standard Operating Procedures) – video workflows of repeatable day-to-day tasks
Sales – highlight opportunities on prospects websites and sending owners video walkthroughs
You can download it for free from: https://www.loom.com

Asana:
Our bread and butter for project management. We use Asana to set and keep track of monthly tasks. We also use Asana for:
Keeping timelines of projects
Storing our training videos
Managing team development
Business Development
You can start to use Asana for free from: https://asana.com/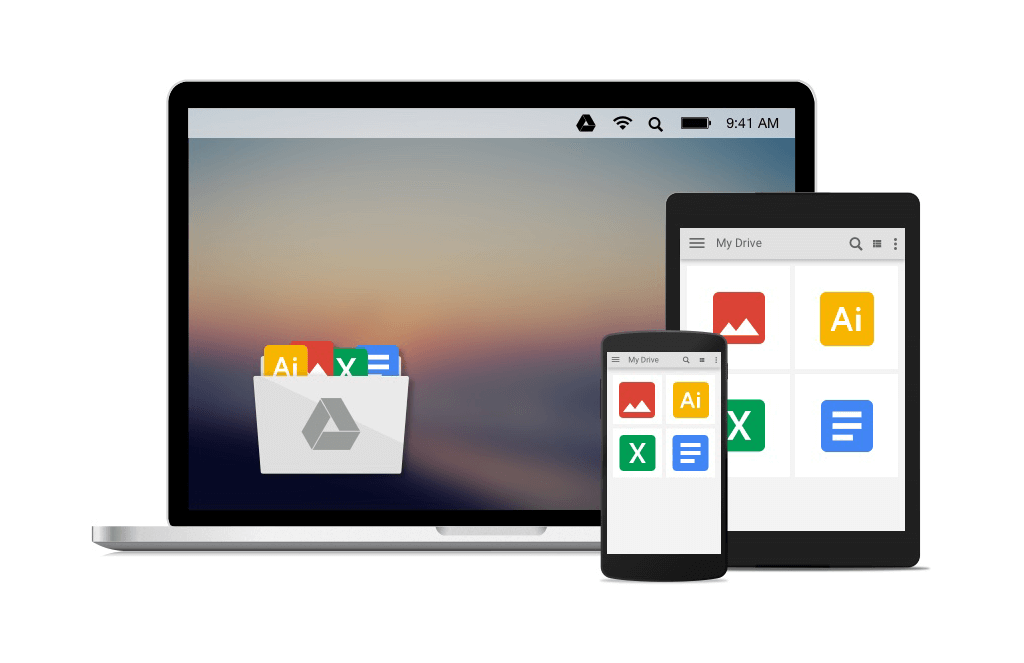 Google Drive
Probably the most commonly known on our list. We use Google Drive as a central database for company information and collaborative files. Our favourite feature is 'live sheets' where multiple team members can work on the same document, without the need to keep on saving and sending documents back and forth.
Get started with Google Drive at: https://www.google.com/drive/

Slack
The Facebook messenger of the workplace. Used for real-time & immediate questions, otherwise we stick to Asana. Slack also allows you to set up channels, i.e group chats which we do on a per client basis in order to fire any quick questions back and forth between the team.
Google Ads: The driving force of customer acquisition. We use Google Ads daily to drive ourselves and clients leads/ sales or any other key business goals through a series of highly targeted ads.
We are currently using it to help target companies relying on conferences for sales, and helping them generate business online rather than face to face.
Summary
I hope this post has helped you and can give you some new tools to use if you are forced to work completely remotely. If you want to talk further about how you can expand your reach digitally or on any of the tools we use, you can contact us directly on hello@mintydigital.com, or use our contact form.